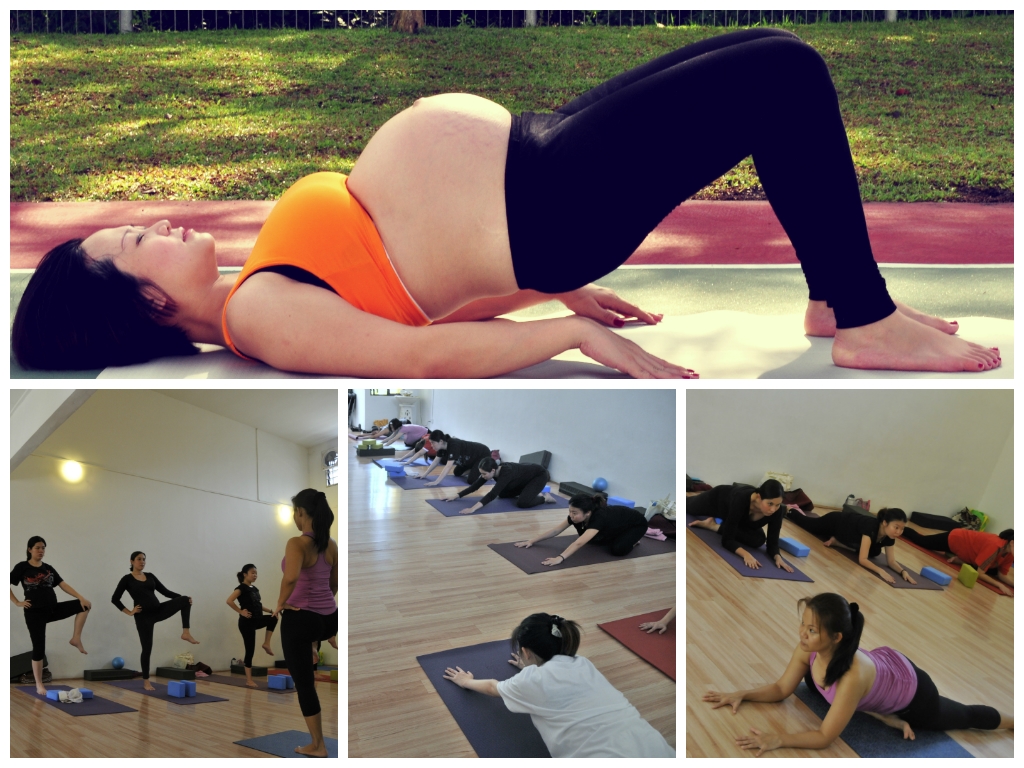 It is a wonderful time to celebrate and prepare yourself for a new phase of life, for the entire family. Our body goes through many changes during pregnancy and some changes may even be slightly uncomfortable. Our backs would have to handle the extra load affecting our posture. Swelling also causes discomfort. Prenatal classes at Surya Yoga are specifically designed for pregnant ladies of all stages. No previous yoga experience is required. Mother's-to-be are encouraged to start prenatal yoga after their first trimester (12 weeks). Individuals that do have yoga experience may start from the very beginning of pregnancy. Prenatal yoga is very safe and is conducted by experienced prenatal yoga instructors.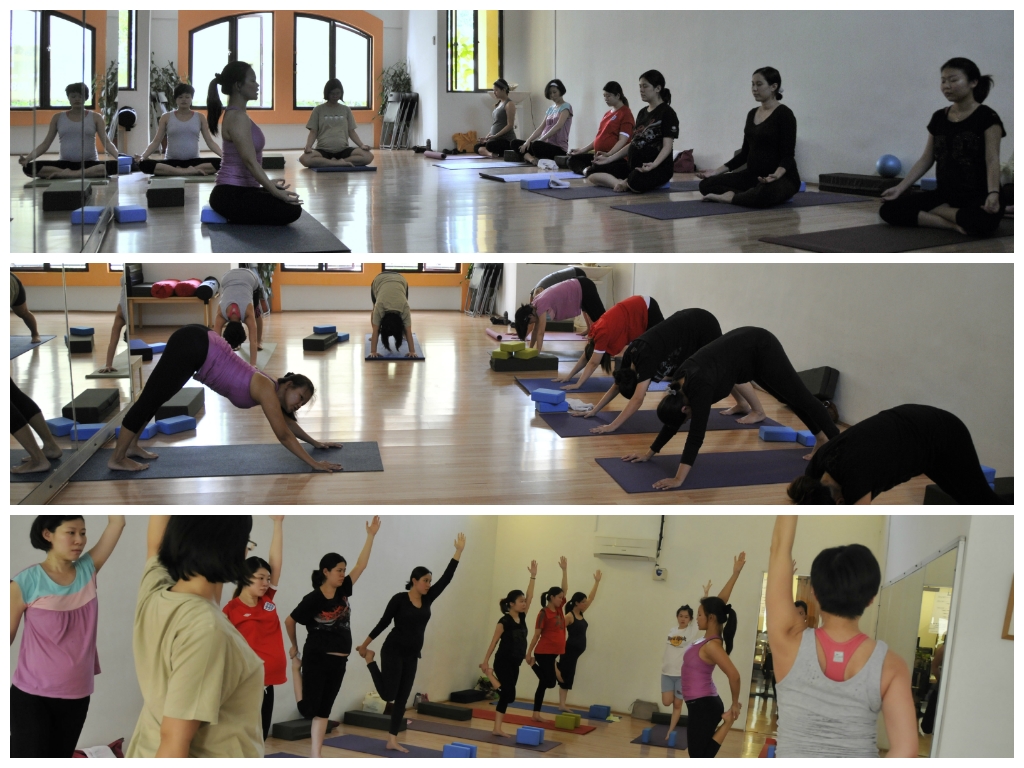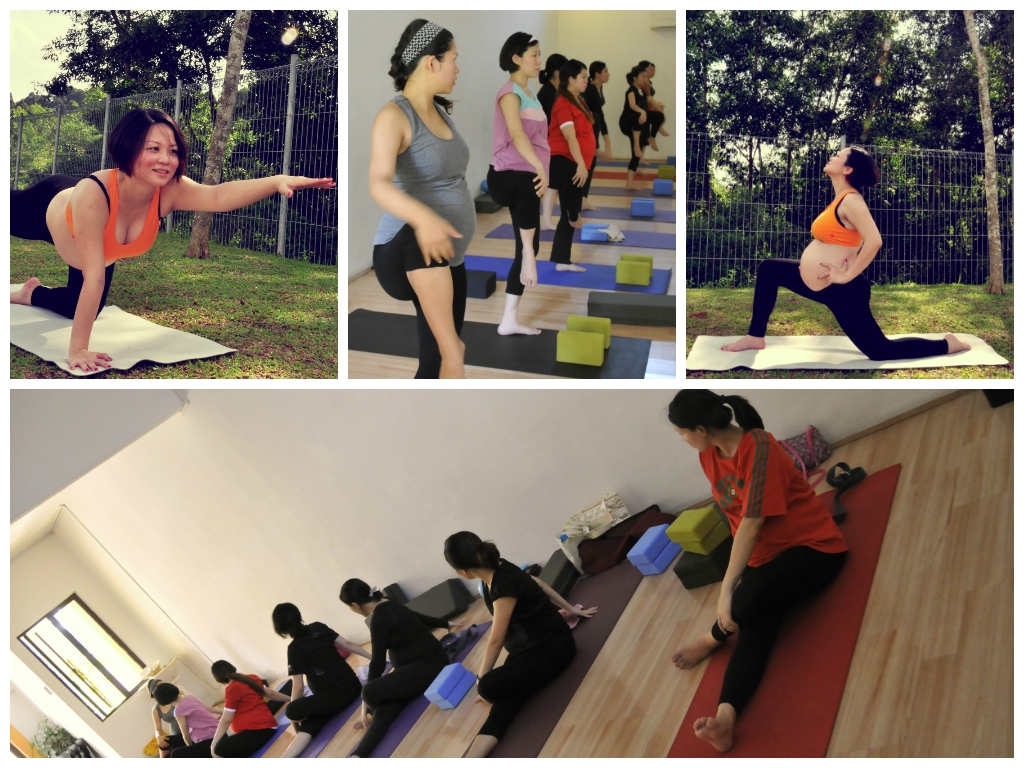 Tuesday 7pm - 8pm
Wednesday 7pm - 8pm
What will you get from our prenatal classes?



Mother's-to-be will glow with happiness feeling incredibly relaxed during our classes.




We focus on body support, targeting key areas necessary for support during pregnancy.




With designed gentle movements in taught in our classes, flexibility will increase promoting extra strength and increase in movement range.




We combine these gentle movements in our classes with breathing exercises increasing energy and circulation further enhancing vitality and encouraging better blood flow.




For those suffering from joint pain or poor posture will realize that they feel greater balance after several classes.




We also focus on the mental aspects of pregnancy. The calming environment and community at Surya Yoga will give students the opportunity to meet other mothers further lifting each other's spirits.
Prenatal yoga is a very gentle targeted yoga practice. Prior yoga experience is not required.
The prenatal class schedule does not change unless stated.
Pregnant women at encouraged to start after their first trimester.
Prenatal yoga can be practiced right up to the due date.
Every few months, we have a couples prenatal yoga workshop. All are encouraged to join.
Wear something comfortable and stretchable and if possible, bring a yoga mat or purchase a yoga mat from us at RM 85. Our mats are thick and non slip, perfect for yoga classes.